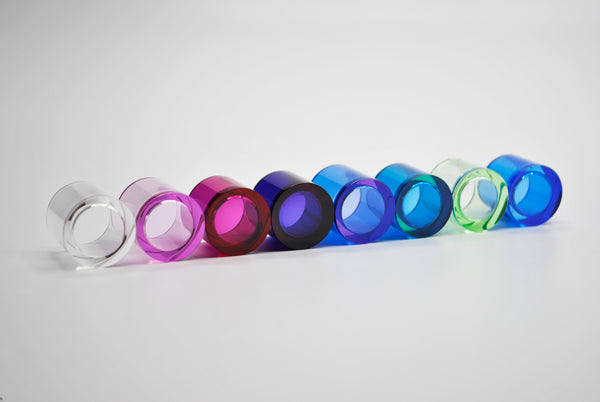 Adapt Tech Gem Inserts
The industries first sapphire insert adapted to a quartz banger and the original creators of the ruby gem insert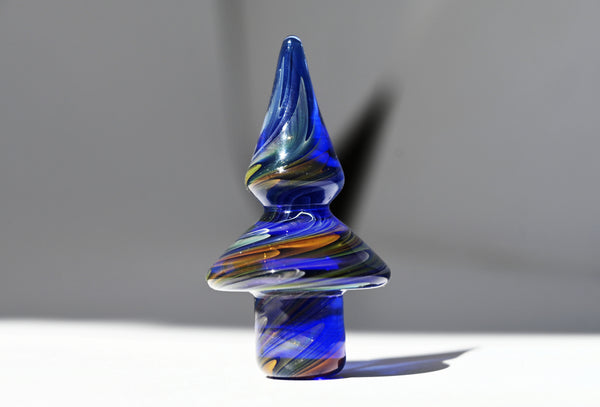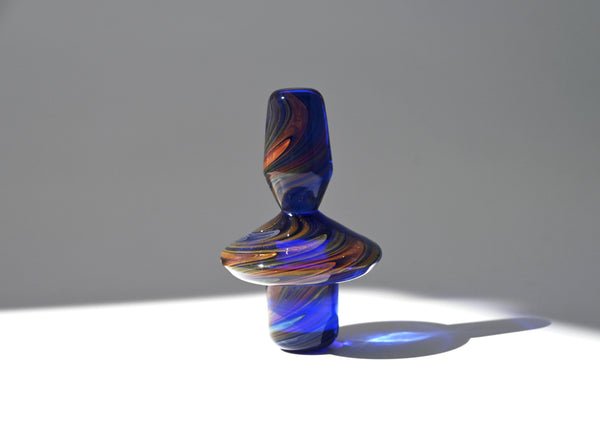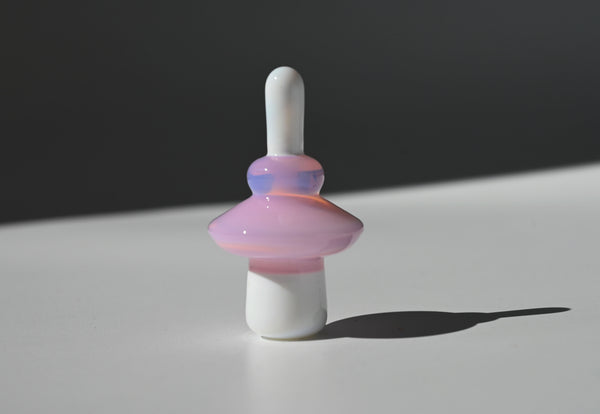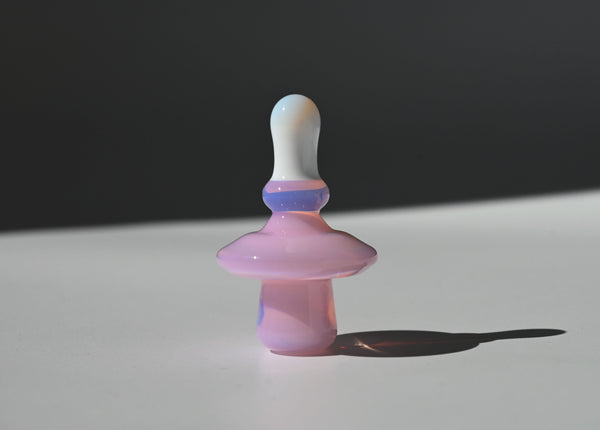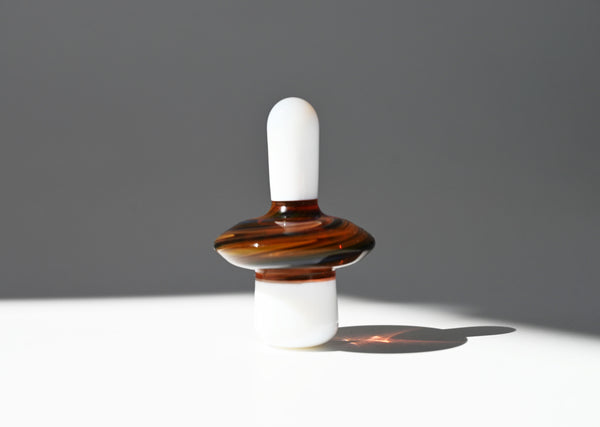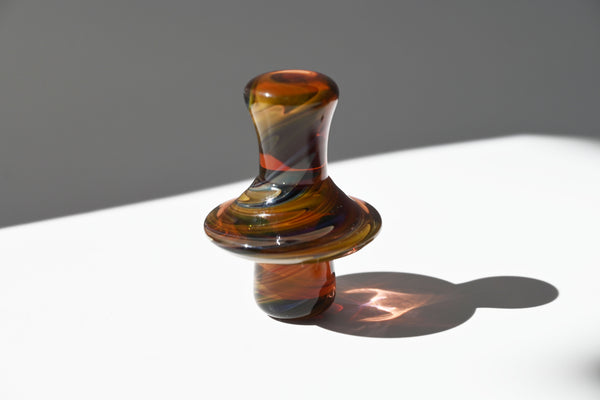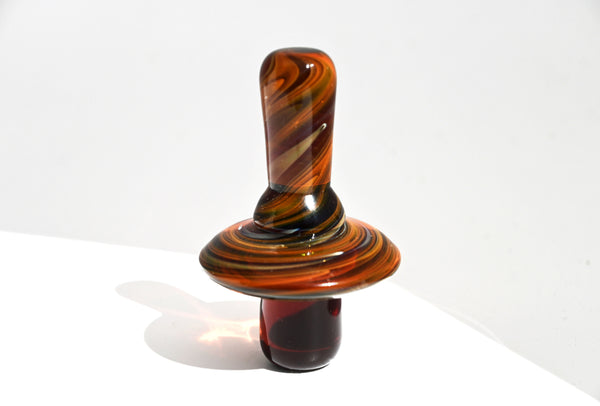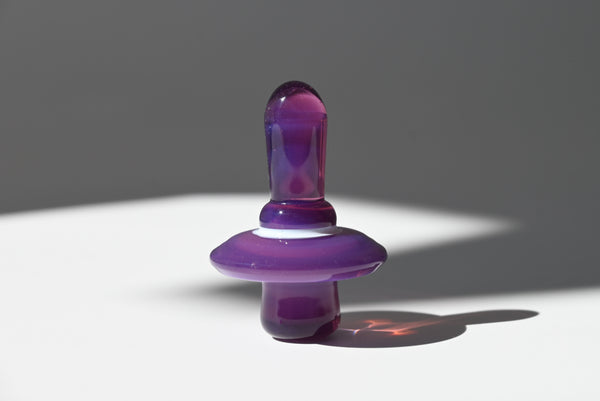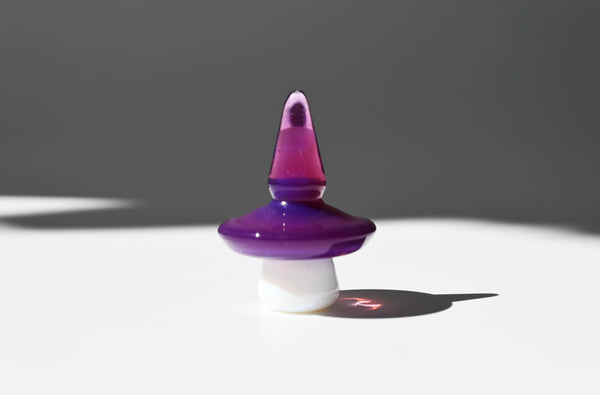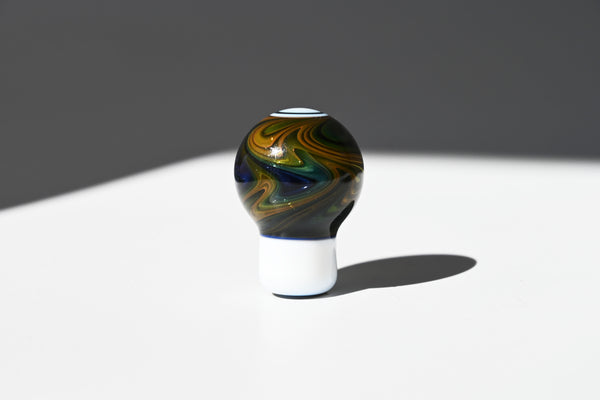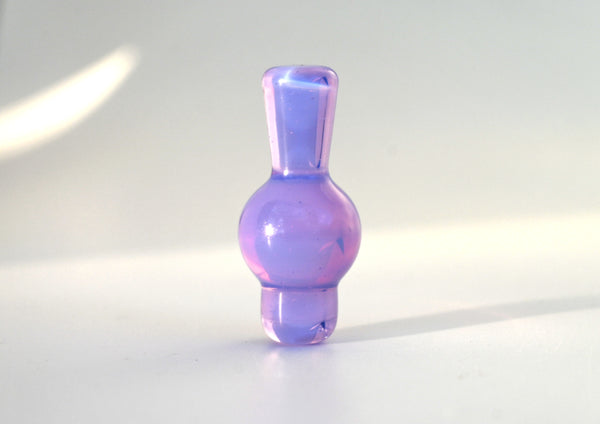 Let customers speak for us
Blue Sapphire
Specially formulated by our Russian sapphire makers and designed uniquely for the optimal dabbing experience.
Shop Blue Sapphire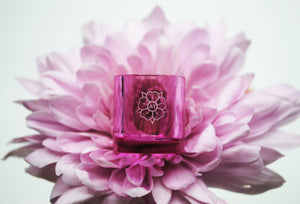 Sakura Ruby
Our Sakura Ruby insert has perfect optical clarity, is UV reactive, thermochromic (insert changes colors from pink to smoke grey when heated), and is 99.99% pure corundum- just like our Pure Sapphire insert!
Shop Sakura Ruby
BEST IN THE GAME! QUALITY OVER EVERYTHING. CUSTOMER SERVICE IS FANTASTIC!
AESTHETICALLY LOOKS AS GOOD AS IT FUNCTIONS
AFTER 8 MOTNHS OF USE, STILL AS FLAWLESS AS WHEN I FIRST PURCHASED
LITERALLY, CAN'T DAB WITHOUT IT. BEST THING IN MY LIFE...
THE BEST HEAT RETENTION OUTSIDE OF AN E-NAIL. CAN'T FORGET THE BEST CUSTOMER SERVICE, TOO.
I DON'T HAVE TO WASTE IT TO TASTE IT